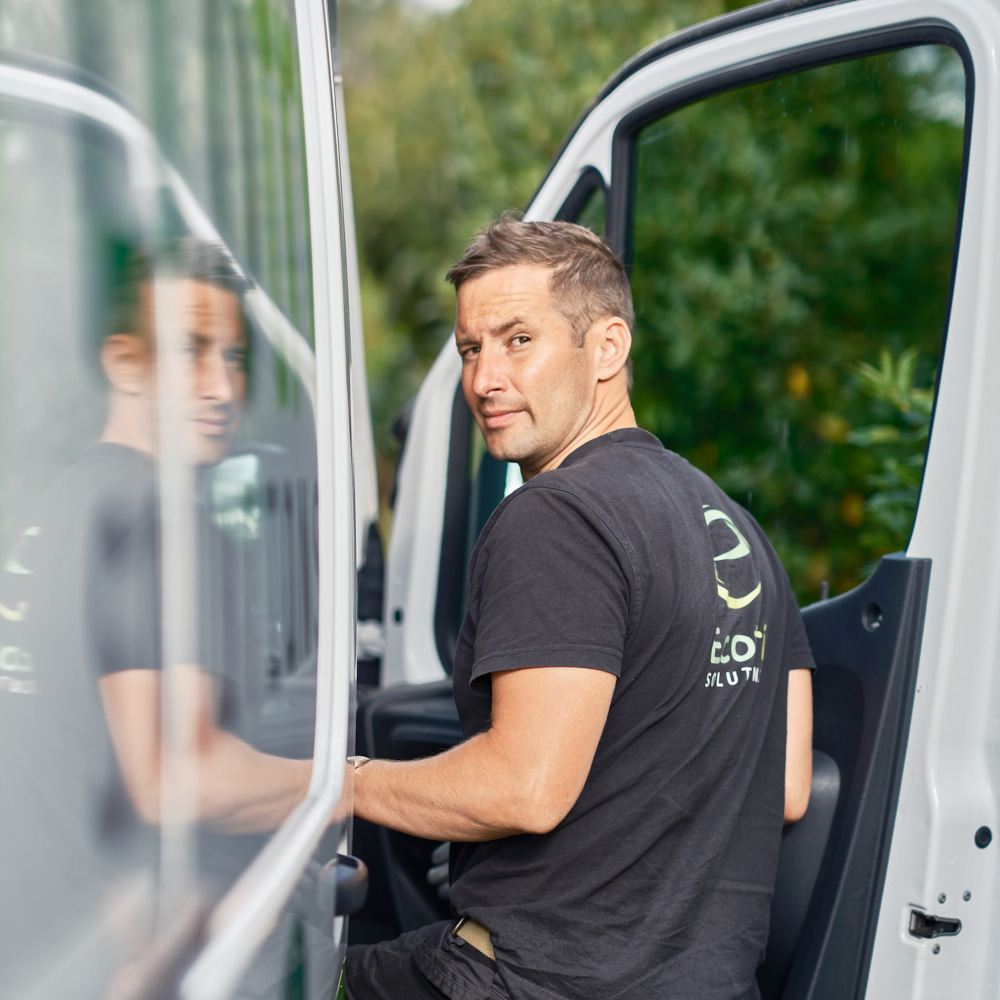 Created in 2020 by Fernand Alonso, Ecotri Solutions aims to simplify the life of residents who wish to entrust their waste to an eco-responsible company. Accessible and flexible – our teams collect and transport your waste in compliance with the strictest recycling standards to a sorting center approved by the canton of Vaud.
OUR SERVICES ARE AIMED AT INDIVIDUALS AND COMPANIES BETWEEN LAUSANNE AND GENEVA.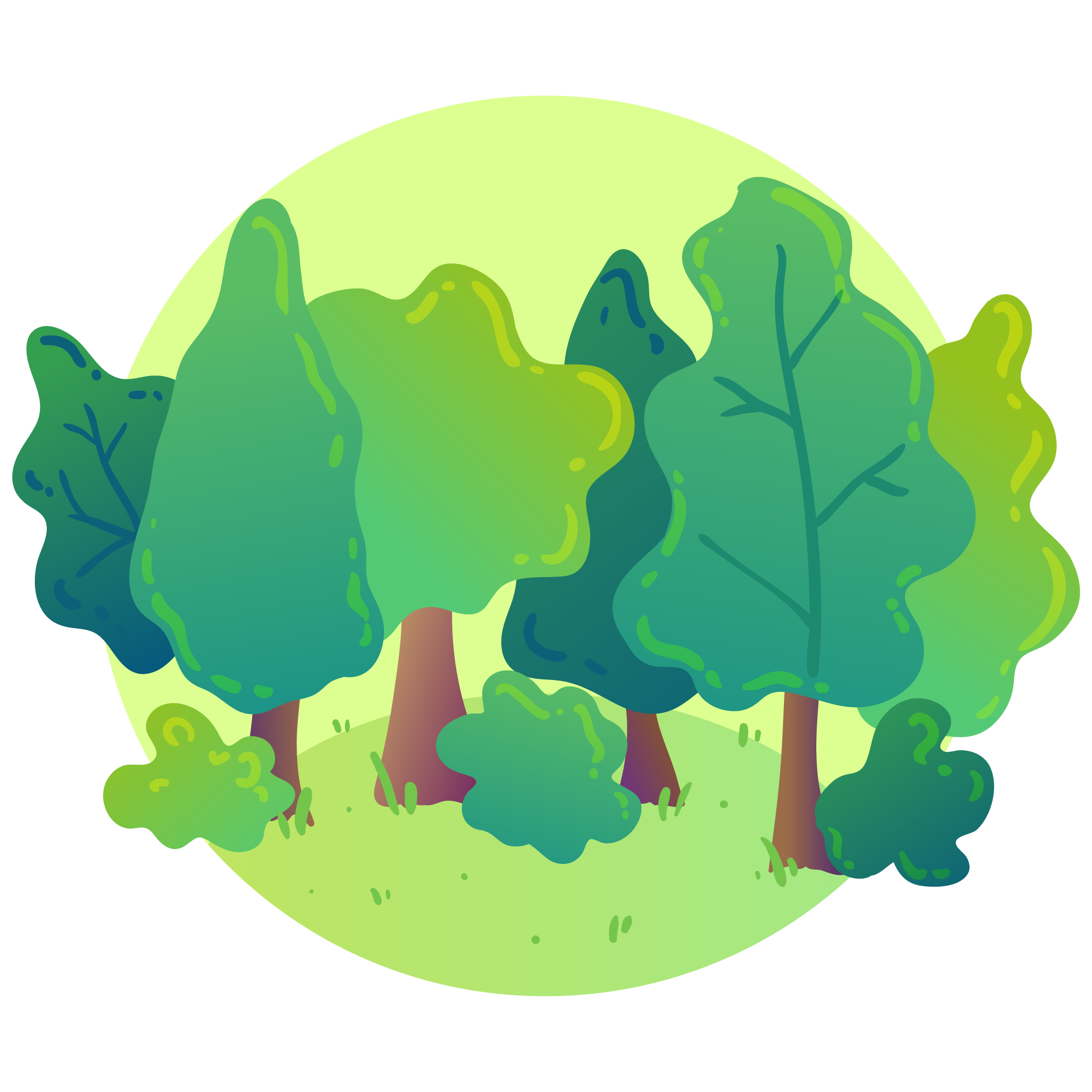 Our mission
To simplify your life in managing your waste in accordance with recycling norms.
The waste is sent to sorting facilities approved by the canton of Vaud. This is also an approved collection point by the canton.
Our goal
To establish the culture of waste recovery for our environment, our climate and our economy.
Recycling's goal is to limit the consumption of raw materials while protecting our environment.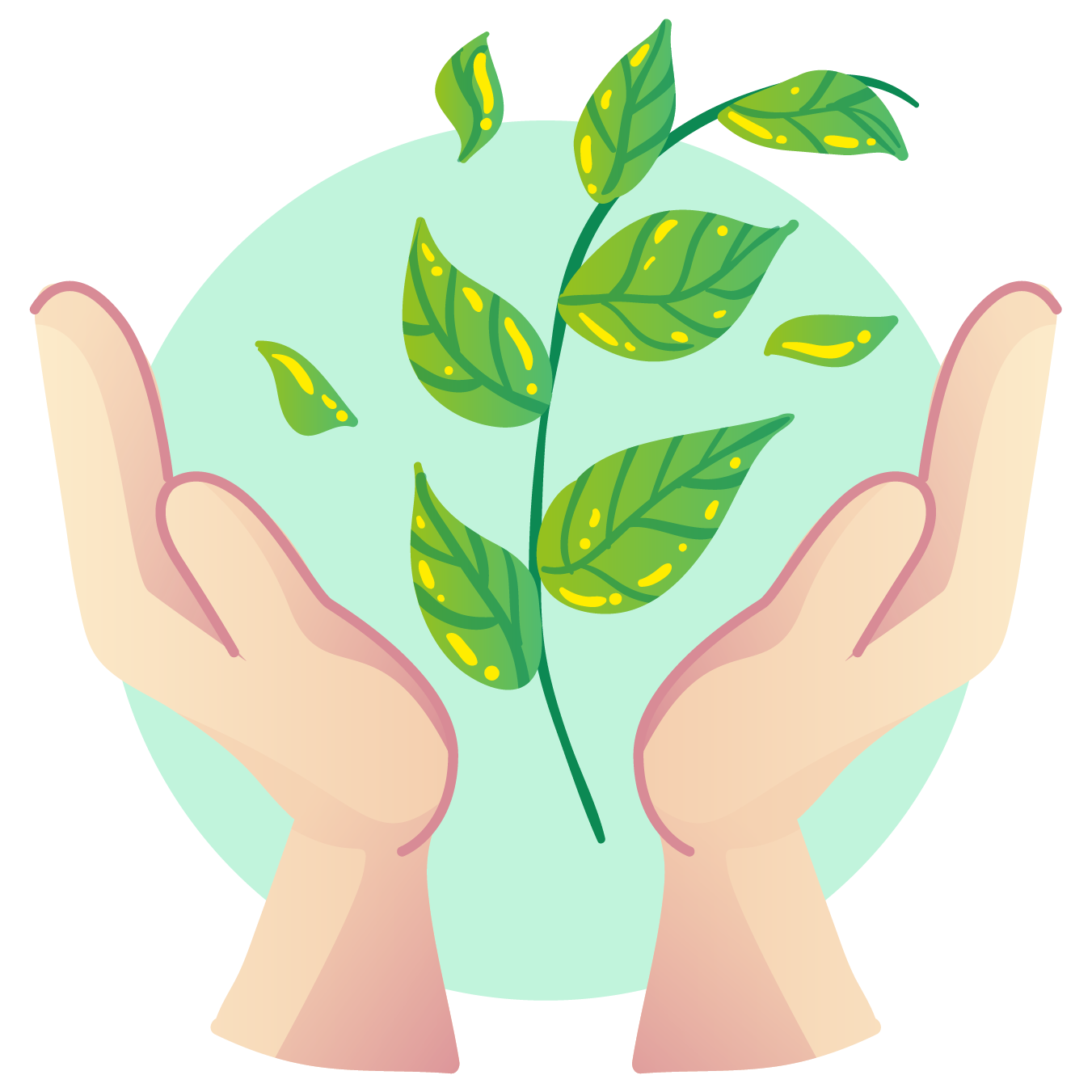 Our values
We're right nearby to simplify your daily life.
Eco-oriented, we make sure that your waste is sent to the right place and recycled.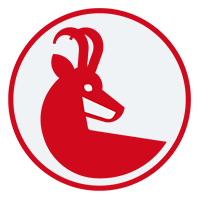 Ecotri Solutions is a proud winner of the Innovation Award 2021 from the Nyon Region. The award recognizes our work and commitment to low carbon recycling.