Ecotri solutions
how much does it cost?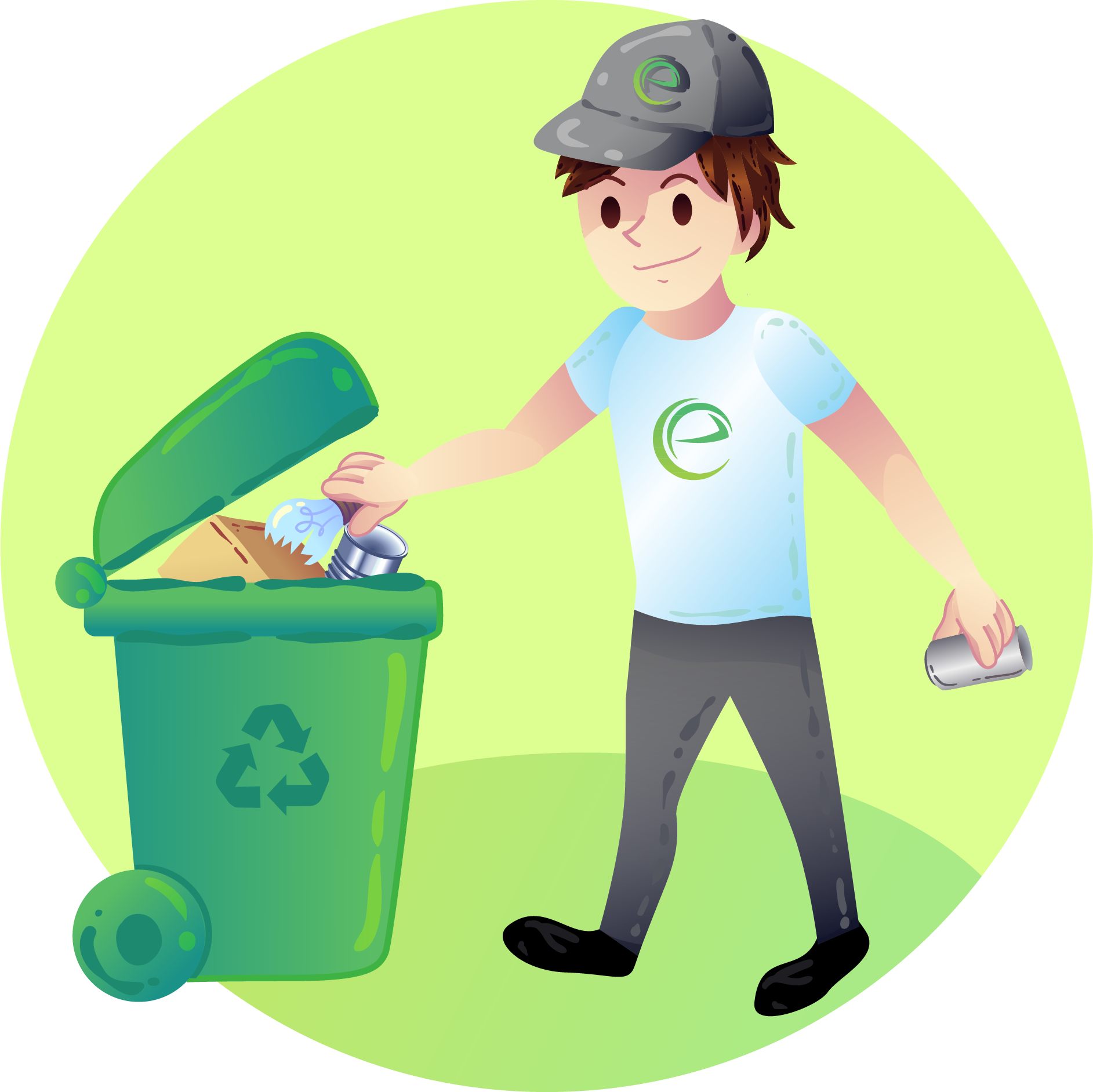 Collection of your recyclables
Storing and disposing of waste can quickly become a difficult task, especially without a car, with mobility problems, or when the day is already full. Fortunately, Ecotri Solutions picks up your recyclable waste at your home. From our application, choose the date and place of pickup. Drop off your bags. Ecotri Solutions' teams take care of the rest: collection, transportation and recovery of your waste.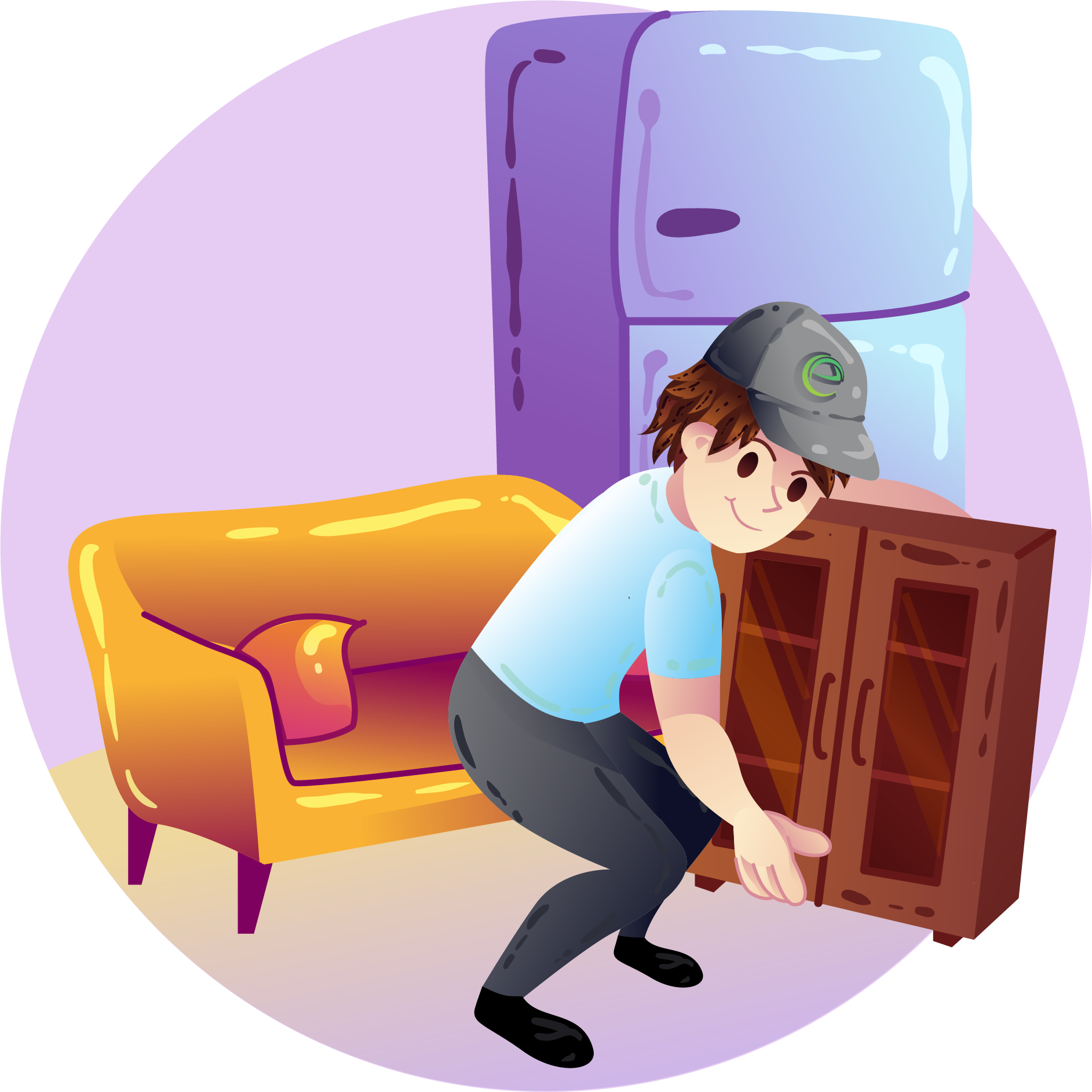 Do you have old items cluttering up your life and your home? Would you like to make them disappear? With Ecotri Solutions, it's not rocket science. We do it for you. Download the application, take a picture of what you want to get rid off and we will contact you as soon as possible. We'll make sure to give your objects a second life.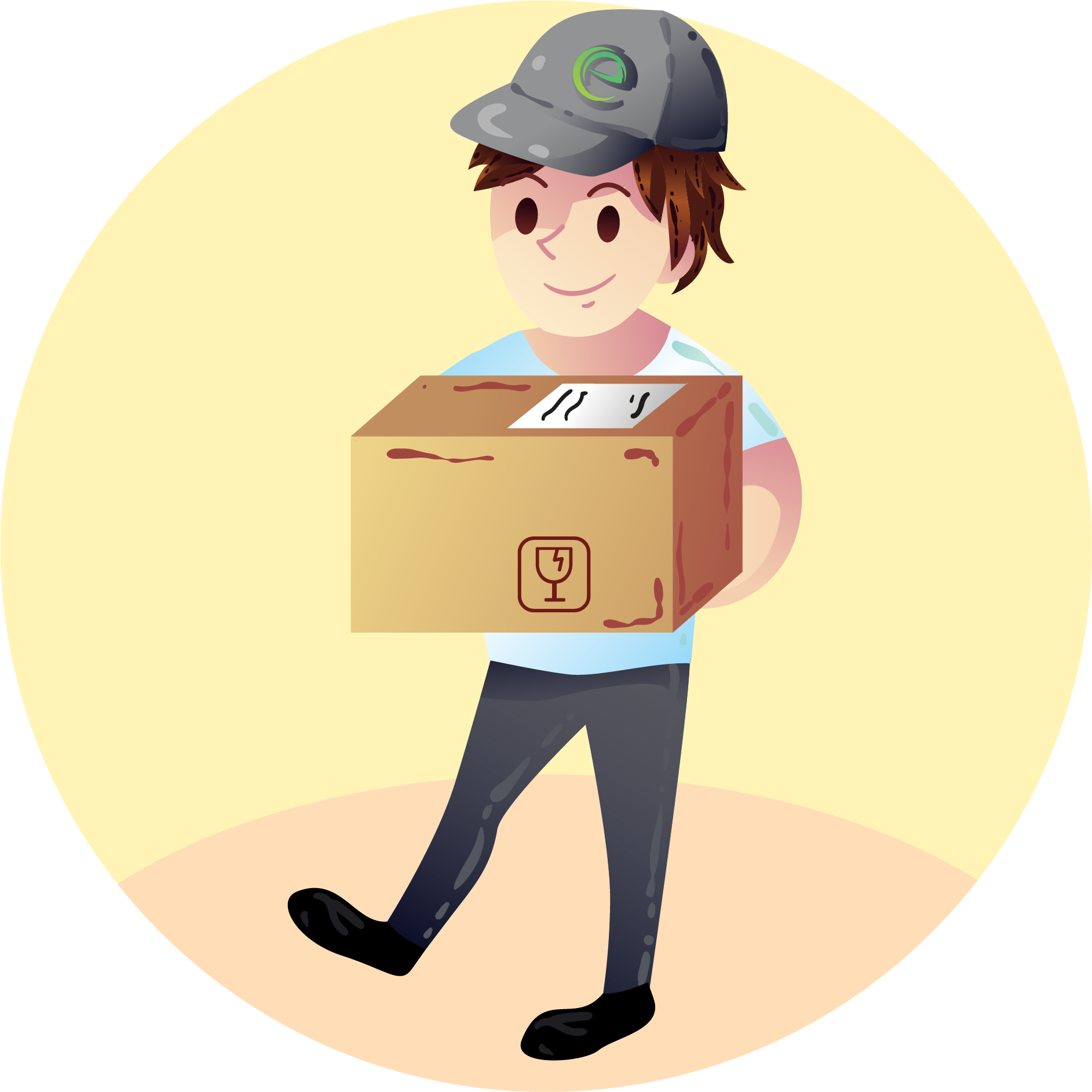 Ecotri Solutions offers a delivery service for all types of objects for companies and individuals throughout Switzerland.
Ecotri Solutions is a dynamic and smiling team that also helps you with the assembly and handling if necessary and has an insurance in case of damage.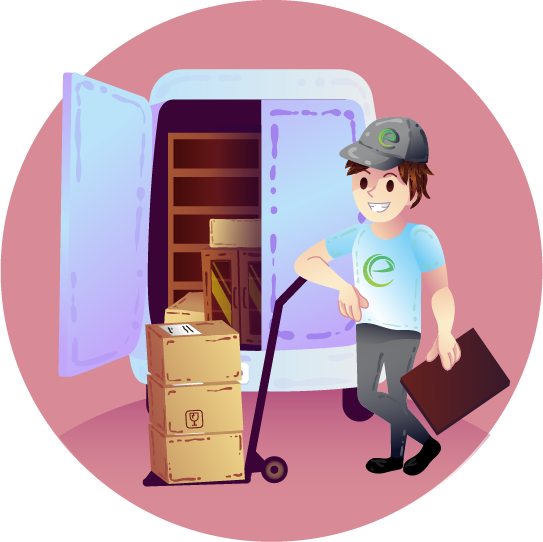 Ecotri Solutions will take care of moving from your old home to the new one.
Apartment, house, studio, castle, Ecotri Solutions moves all types of housing anywhere in Switzerland for individuals and companies. We also offer storage solutions.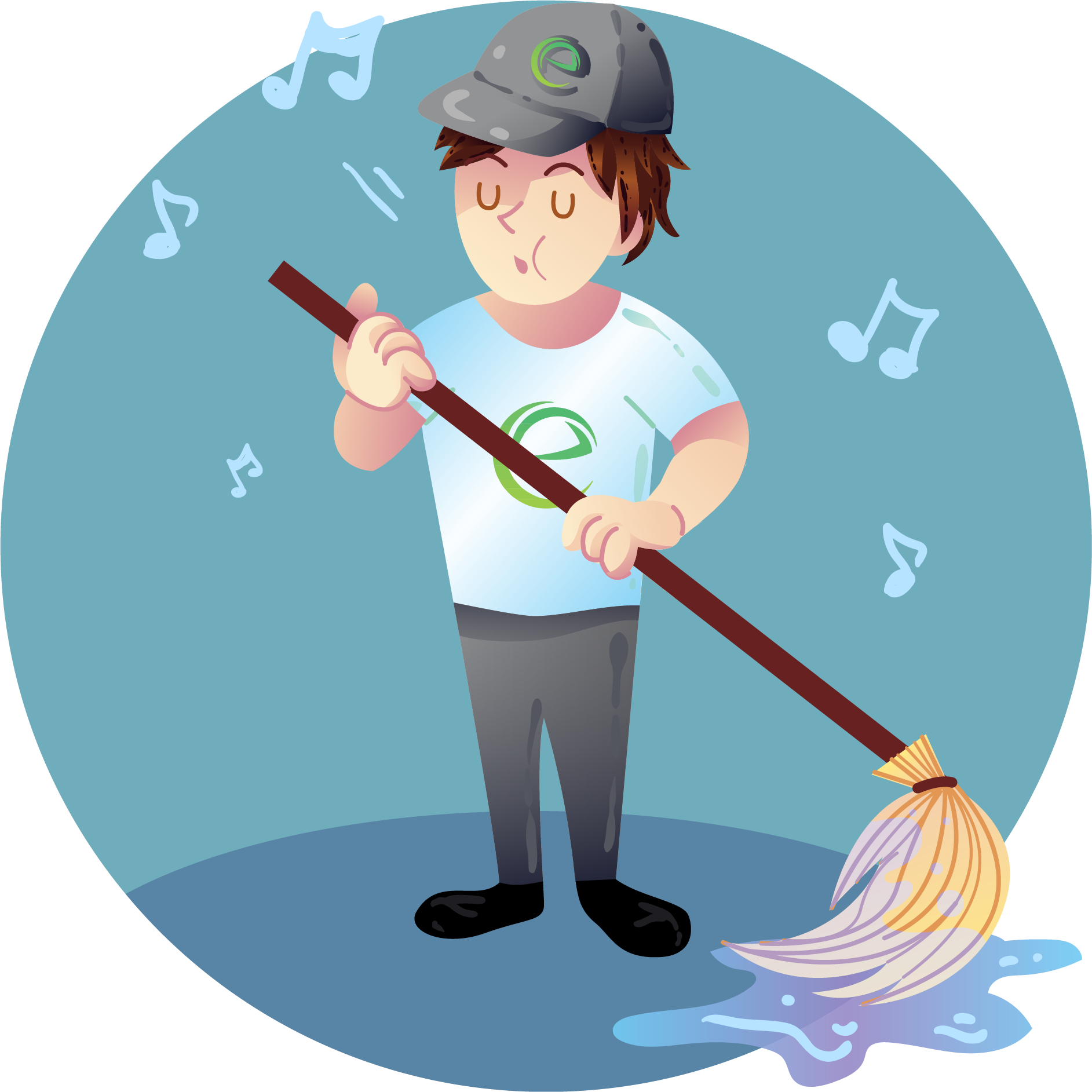 Ecotri Solutions offers indoor and outdoor cleaning services in the Nyon and Terre Sainte area. Ecotri Solutions is in partnership with a local company using modern methods and ecological cleaning products.